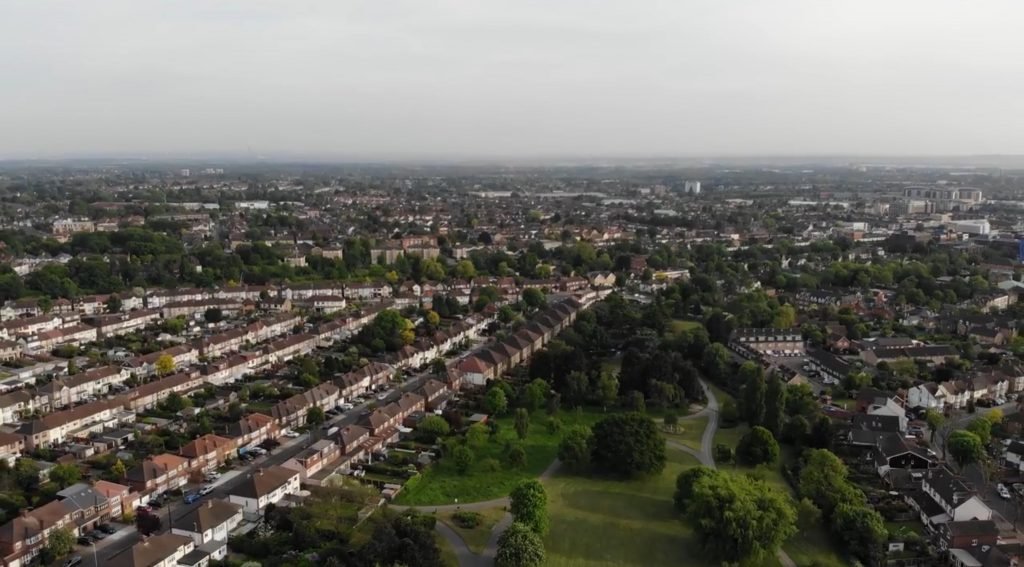 Aerial footage shot with Mavic Air in Lodge Farm Park in Romford
---
Finally, I decided to purchase my own drone and I couldn't make up my mind because I was waiting for the right moment. Plus, I wanted my drone to be portable, with good image quality, user-friendly and decent battery life.
Since I am about to travel to Romania soon and spend most of the time in the mountains, I have decided to purchase a Mavic Air. It seems to check all the boxes and after my first flight, I am impressed.
Check out the video I was able to shot in its maiden voyage in Lodge Farm Park, Romford.
Aerial Footage Lodge Farm Park, Romford
---