A photo a day challenge was a "self-inflicted" project who started a few minutes after midnight on 1st January 2020, when I noticed that one of the images I captured was taken exactly at midnight.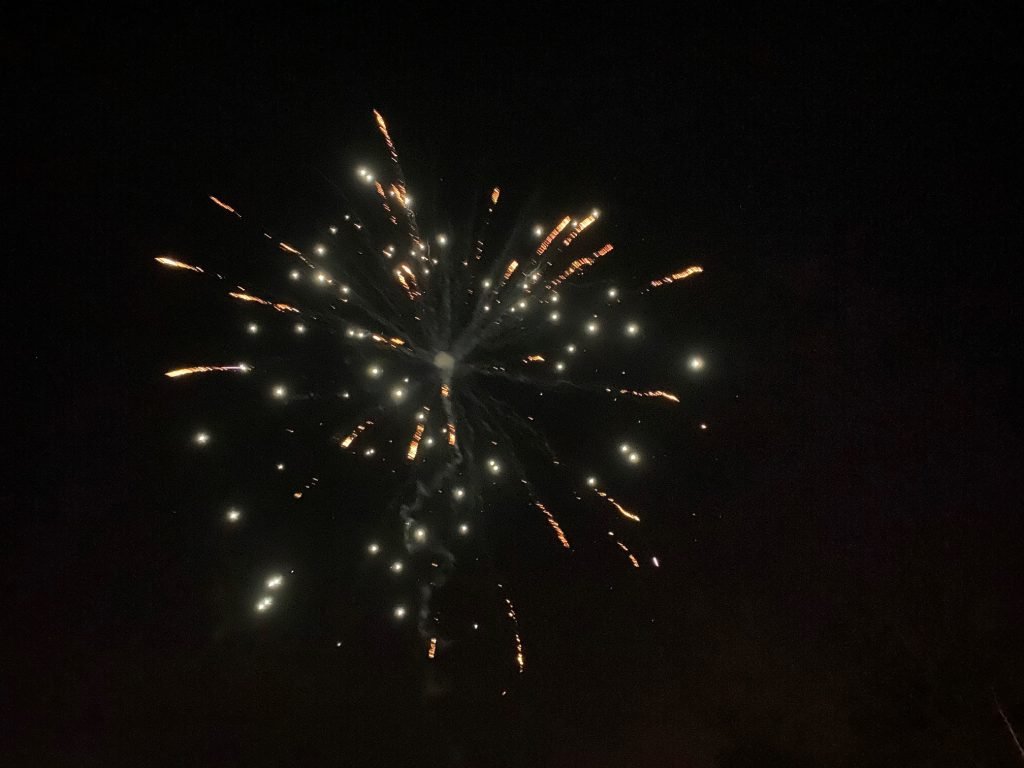 This was the spark required to get me started and I am really glad I did it. The rules were simple: Post a photo a day! In order to post an image, first I had to capture it. Then I had to come up with a title and a few lines to explain the image, the process and what equipment or software I used.
Throughout the year I have been using various devices to take images such us: iPhone 11Pro, Canon 5D Mark III, Canon Powershot G16, DJI Mavic Air Drone and an Insta360 One X.
I edited most of the images on my phone using Lightroom Mobile, but on occasions, I have been using the iMac or Dell Laptop mainly because I captured the images with a camera which required a card reader to transfer the images to a device where I can edit them.
If you are ready to see a series of mindblowing images please check out "A photo a day challenge 2020" gallery and download for free your favourite image for personal use.