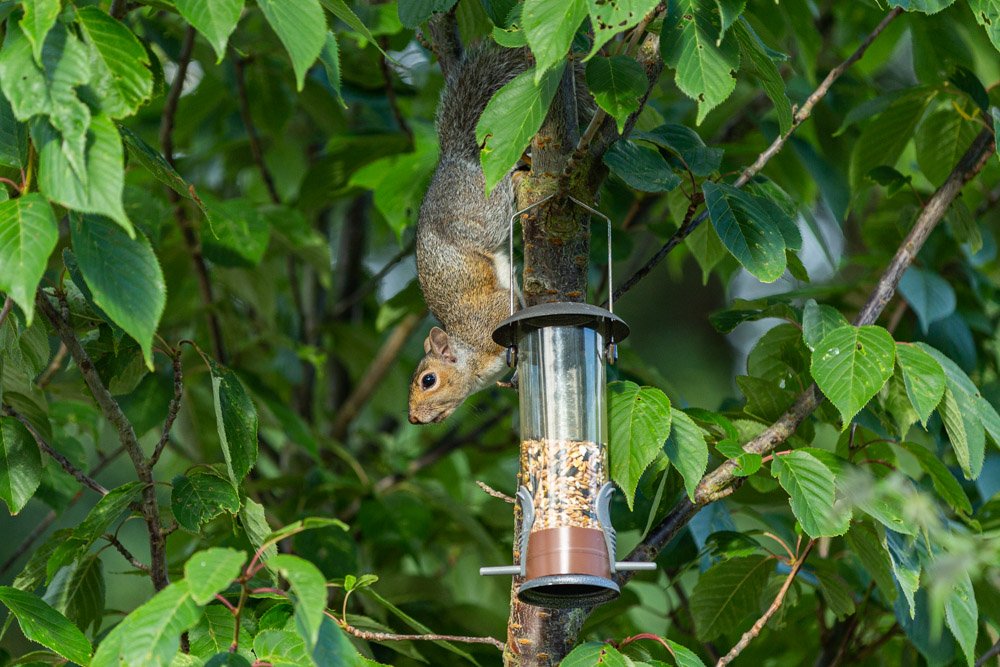 166-2020 – An unexpected visit
---
Today's photo of the day, part of "a photo a day challenge 2020", is about an unexpected visit from a local squirrel, interested in the goodies inside one of the bird feeders.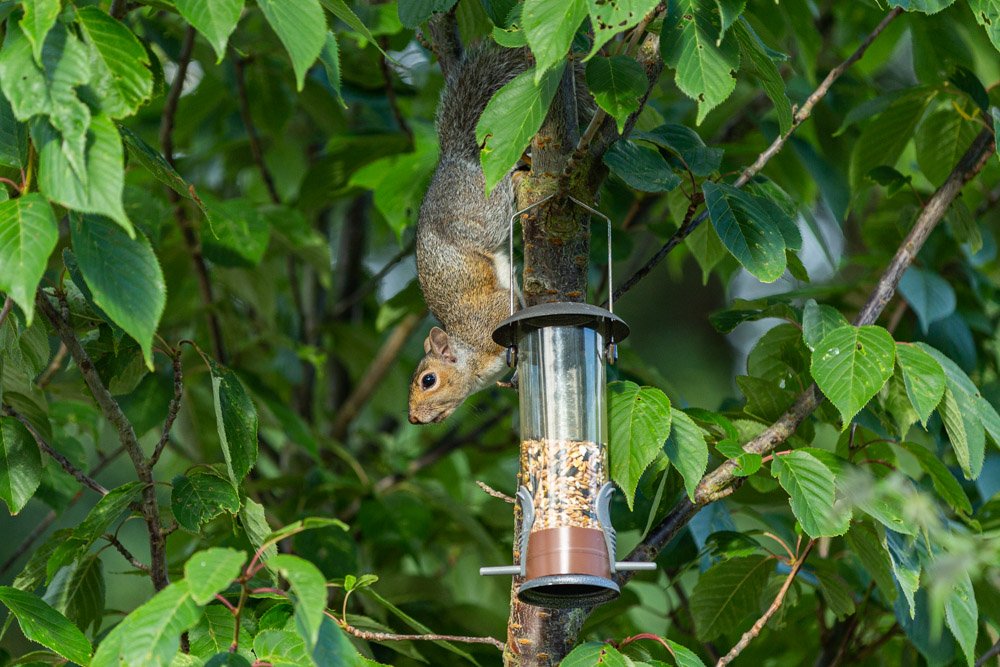 This explains why the bird feeder is half empty after just few days.
Like, comment & share!
---
---
Search the Blog!
Wedding Video Highlights
Calendar
July 2020
M
T
W
T
F
S
S
1
2
3
4
5
6
7
8
9
10
11
12
13
14
15
16
17
18
19
20
21
22
23
24
25
26
27
28
29
30
31
Archives